---
2024 S650 Mustang
Posted by Jonathan Baker on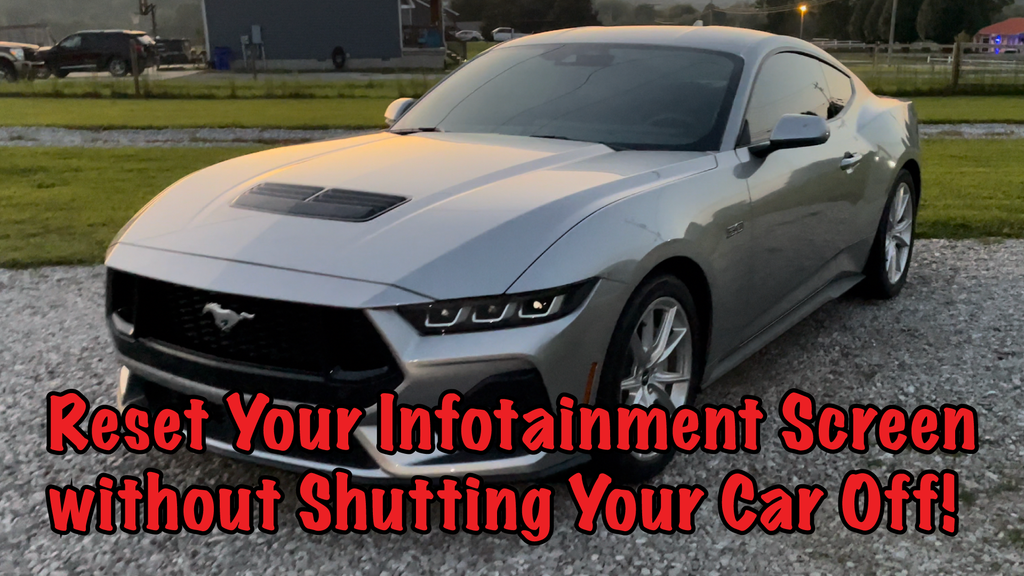 Say you're driving down the road in your new 2024 Mustang, and the center screen for your radio starts to freeze or acts buggy. The last thing you want to do is pull over and shut the car off and back on again to reboot it. This video shows you how to reset it without stopping!
---
Posted by Jonathan Baker on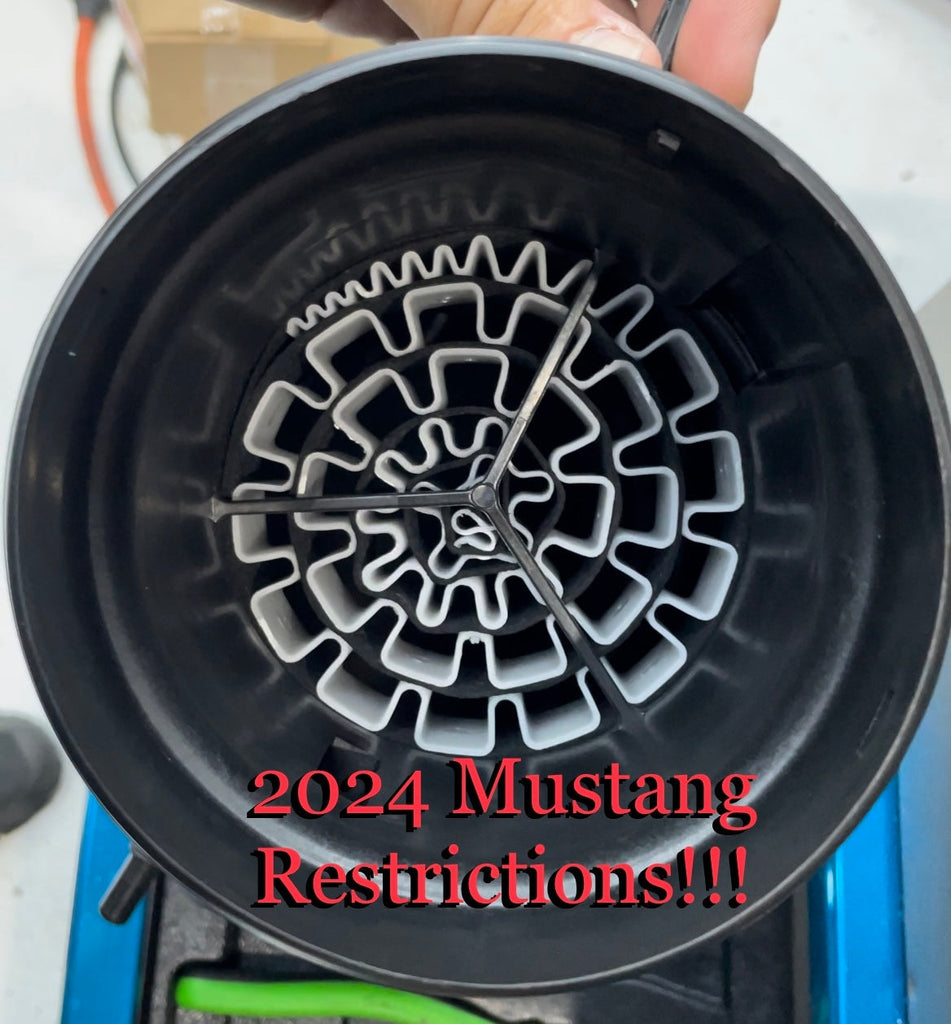 When we picked up our 2024 mustang GT, we knew Ford had left power on the table, we just didn't know where. After a few friends on social media posted about a restriction/carbon trap that seemed to hurt performance in the intake system, we had to inspect and get to the bottom of the rumor. Straight to the dyno at Only Motorsports in Mt. Juliet, TN we went! Two passes were made for baseline pulls on the same day, then 2 passes made immediately after with the assumed restriction removed. To our surprise, the S650 picked up 16whp and 17wtq...
---
Posted by Jonathan Baker on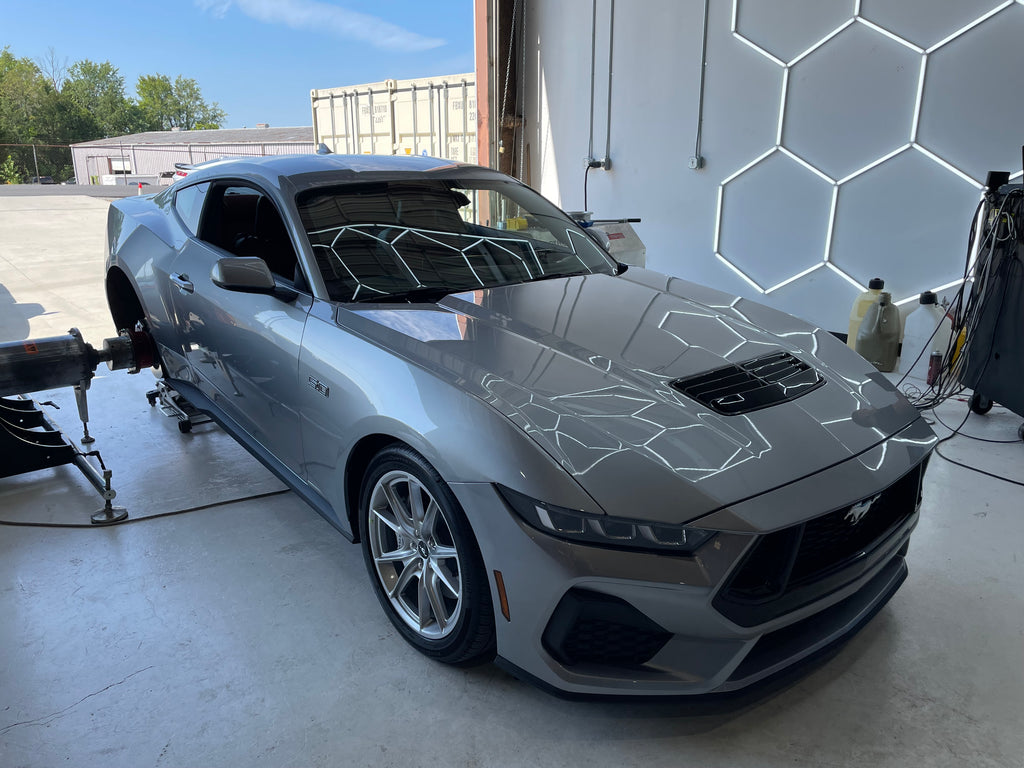 Dyno video and plans for our 2024 S650 Mustang GT!