---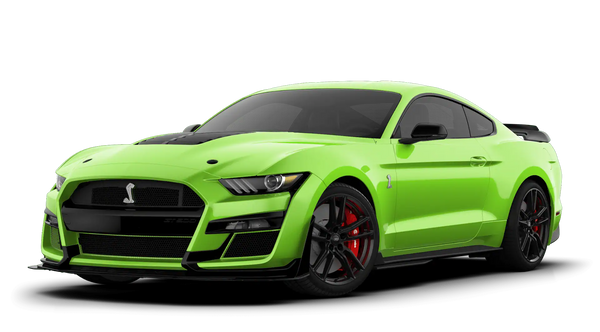 HP Tuners RTD and Custom Tune for Your 2020-2023 GT500

ATS custom tuning is a 100% custom tune built for your car and modifications. 
Stage 1 Tuning Level covers stock to mild bolt-ons like an air intake, exhaust, and 93 octane fuel.

Stage 2 Tuning Level covers Stage 1, plus larger injectors, smaller supercharger pulley, and E85.

Stage 3 Tuning Level covers everything including supercharger changes, built engines, return fuel systems, ect.

If Local, Dyno tuning session is $250 more and owed at time of dyno session.
For Direct Flash/In Person Tuning, if you only want the engine tuned, under "RTD Credits", select "Engine Tuning Credits Only". Select "Engine/Trans Tuning Credits" for engine and transmission to be tuned.