---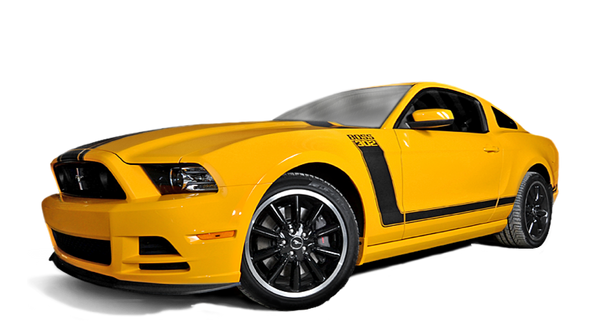 HP Tuners RTD+ and Custom Tune for Your Naturally Aspirated 2011-2014 Mustang 5.0
Price includes 2 HP Tuners credits to license 1 2011-2014 Mustang. Additional credits and tunes can be purchased to support multiple vehicles with the same HP Tuners RTD+.
Jonathan's Performance custom tuning is a 100% custom tune built for your car and modifications.
Stage 1 Tuning Level covers stock cars to mild bolt-ons, including a Cold Air Intake and exhaust.
Stage 2 Tuning Level covers stage 1, as well as aftermarket intake manifold swaps like the Boss or Cobra Jet, and aftermarket torque converters.
Stage 3 Tuning Level covers any naturally aspirated combination including internal engine modifications, aftermarket cam, ect.
If Local, Dyno tuning session is $250 more and owed at time of dyno session.