---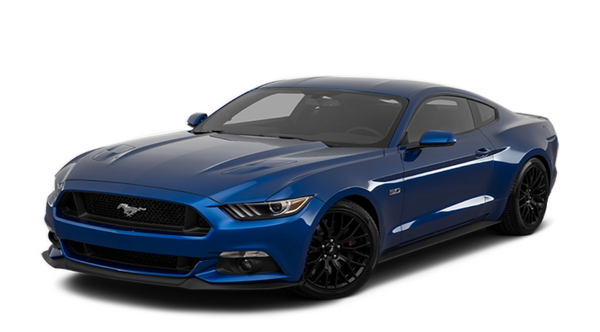 HP Tuners RTD+ and Custom Tune for Your SuperCharged or TurboCharged 2015-2017 Mustang 5.0
This Price/purchase includes 2 HP Tuners credits to license 1 2015-2017 Mustang. Additional credits and tunes can be purchased to support multiple vehicles with the same HP Tuners RTD+.
Jonathan's Performance custom tuning is a 100% custom tune built for your car and modifications. 
Stage 1 Tuning Level covers stock engine/basic bolt-on SuperCharger and TurboCharger kits. Stock style fuel system, 93 octane.

Stage 2 Tuning Level covers everything including built engines, return fuel systems, E85, Race Gas, ect.

If Local, Dyno tuning session is $250 more and owed at time of dyno session.